Integrated 3-zone fire detection and extinguishing system
The system combines established and new components. Key feature: Easy and cost-effective approval (attainment of conformity) by S-AMFE (45545 Part 2). Free configuration in the vehicle, integration into existing BUS systems, incl. IoT reporting systems. Internal and external reporting system.



S-AMFE with extinguisher cartridge
Reliable local fire detection, reporting and EXTINGUISHING!
Thermal detection, similar to sprinklers
Freely selectable tripping temperature, resistant to vibrations, climate-proof, low-maintenance
Integrated into the electric alarm circuit
ARGE-approved as "extinguisher" for operating cabinets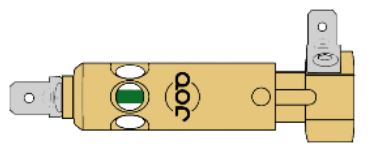 S-AMFE
Reliable fire detection with sprinkler technology
Thermal detection
Freely selectable reporting temperature
Resistant to vibrations, climate-proof
Integrated into the electric alarm circuit
ARGE-approved as a "warning device"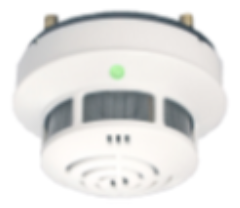 Fire detector
Reliable fire detection with smoke detection
In use for over 18 years
Resistant to vibrations and climate-proof
Integrated into the electric alarm circuit
ARGE-approved as a "warning device"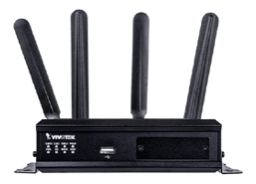 IoT-based monitoring, GSM/GPS
based communication
Tracking module for geographic localisation
Reporting system via APP, browser, configurable flexible alarm
---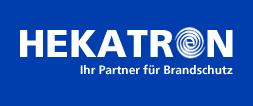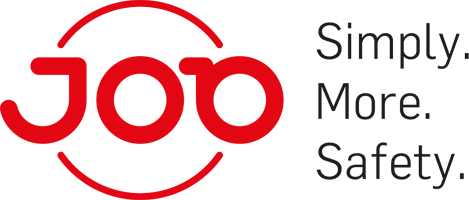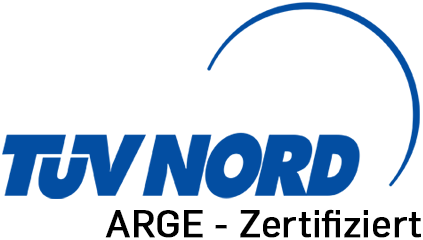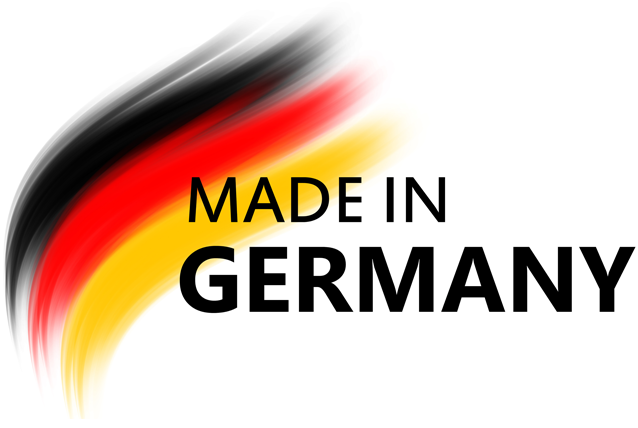 AMFE
Automatic Mini Fire Extinguisher
The simple and retrofittable fire protection for railway vehicles and railway technology
Over 30% of all fires are caused by faulty electrics and electronics (cf. IFS Kiel). Reliable fire protection for electrical installations is therefore more important than ever, especially in the railway industry!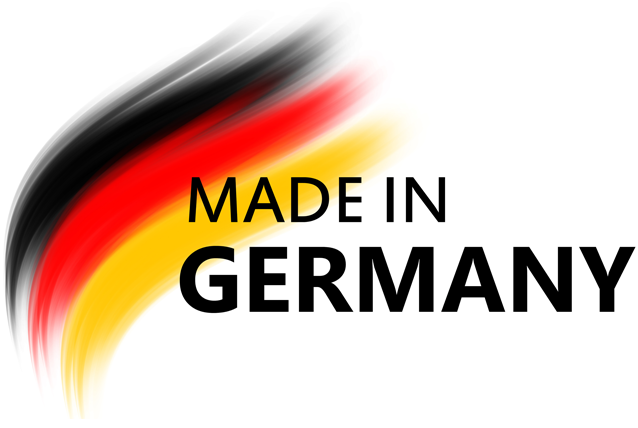 The Automatic Mini Fire Extinguisher (AMFE) developed in Germany is a reliable, economical solution for enhanced fire protection in the railway industry.
JOB & IME - A strong partnership for fire protection in the railway industry
IME has been your expert partner in the following areas for many years:
(Project) planning
Integration and commissioning
Maintenance and service
Training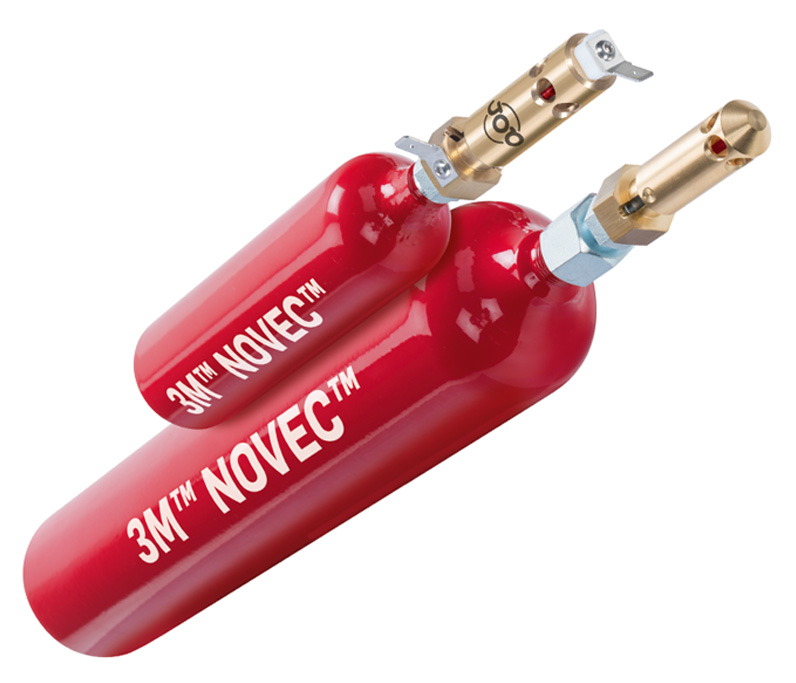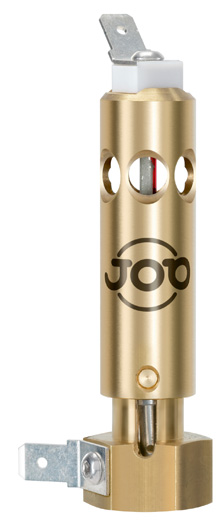 The AMFE series works based on the sprinkler principle, but with the highly-effective, globally approved 3M™ NOVEC™ Engineered Fluid extinguishing agent.
Autonomous function without tripping current
VDS-approved temperature detection for extremely reliable tripping
Easy to retrofit with pipe clips to reduce downtimes
Very economical thanks to the excellent extinguishing performance
Residue-free after tripping – enables easy troubleshooting
Durable railway design
Minimum maintenance expenses (testing) in the field reduces operating costs
TÜV-certified (ARGE Part 1 & 2, DIN EN 45545-2)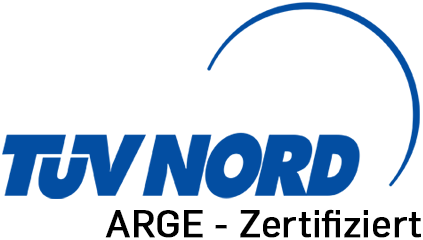 The AMFE series fire protection integrated into the devices offers:
Cost reduction (as a compensatory measure)
Reliable fire protection, reduces the risk for operators and passengers
Additional competitive advantage for manufacturers
---
Selection and technical specifications
Extinguisher cartridges are available in 6 sizes for the AMFE series. They enable an efficient layout based on a defined design concentration (e.g. as per NFPA 2001 or EN 15005)
3M™ NOVEC™ Fire extinguishing agent
Size
NOVEC™ Contents per cartridge [ml]
Protection volume [m 3 ] * width NOVEC™
Class A[E] Fire (4,5% NFPA 2001)
S 0
24
0,060
S 1
72
0,179
S 2
120
0,299
S 3
241
0,600
S 4
360
0,896
S 5
603
1,501
* Protective volumes are approximate values and JOB is not responsible for the layout.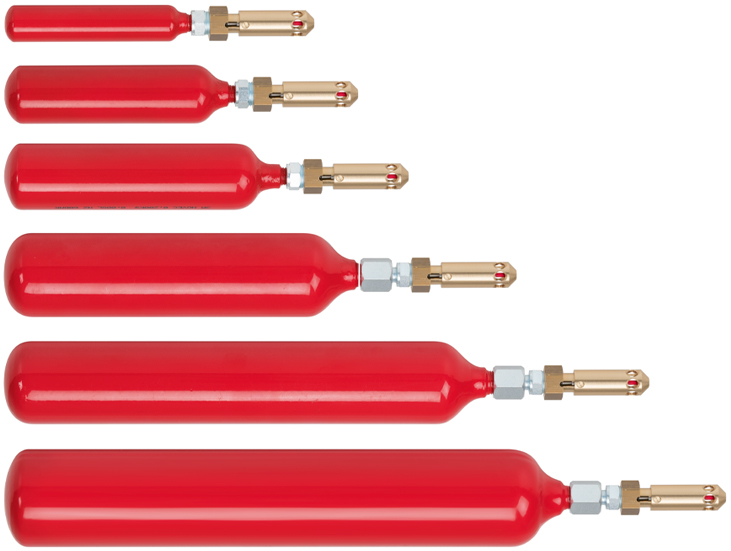 Overall dimensions for head and cartridge
Metric [mm]
Weight
L
D
H
[kg]
S 0
194,5
22,0
16
0,25
S 1
210,0
35,0
16
0,44
S 2
240,5
40,0
16
0,63
S 3
307,0
50,8
16
1,23
S 4
392,0
50,8
16
1,70
S 5
438,0
60,3
16
2,70
---
Your expert contact
We are your first point of contact for all questions about Fire detection - Railway vehicles.
Need more information about a product or help implementing an automation task?
Our job and passion is to help you solve simple as well as complex tasks!
The combined professional experience of all our employees adds up to around 275 years and is an advantage in a number of respects.
At ime, we stand for genuine customer service. Don't hesitate to contact us. We would be pleased to help you. Give us a call or send us an email. Our team would be pleased to hear from you.